fuckyeahreactions:
cubanbutts asked: waddup brotha
9 tags
German speaking exam
The joys of exams -_-
11 tags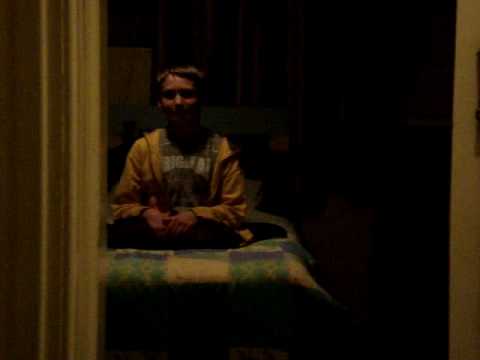 11 tags
Pi Day
Happy pi day! :) ...
Tumblrbot conffession
So I found this whilst roaming around tumblr: knie: I've not brought this up while i've been here, but I think it's now time. Tumblrbot is my brother. I came here in hope to reconcile with him after a family arguement over a processor, and things got out of hand and we never spoke since. Brother, I feel like now is the time for us to be reunited after 7 years. Please consider. Just think of...
Wordpress →
My wordpress. I don't use it tbh :p
3 tags
breathewithoutairox asked: hey babe;)
5 tags
Ask Me A Question
See the link up at the top? It should say "ask me stuff". Click it and ask me a question and I should be able to answer it :)
8 tags
tumblrbot asked: WHERE WOULD YOU MOST LIKE TO VISIT ON YOUR PLANET?
New blog
Hey guys, tonight I decided to transfer over my tumblr blog. I am going to get rid of my blog on my other account and use this account instead to personally post blog articles easier.